2018 FORD F-150 SPECIAL OFFER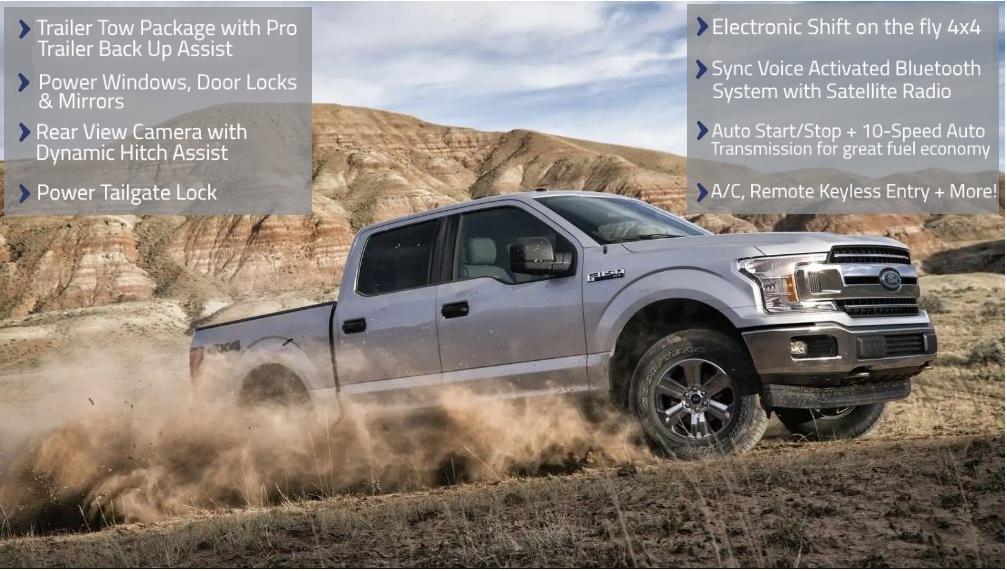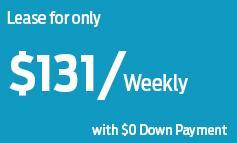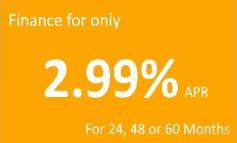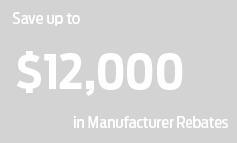 YES, I'D LIKE MORE INFO PLEASE
Rugged Exteriors That Get The Job Done
On the exterior, the new Ford F-150 looks exactly like what it claims to be: a sturdy, solid pickup truck which will be with you every step of the way through rough terrain and long road trips. That's because the new Ford F-150 is made of a high-strength, military-grade aluminum alloy body with a high strength steel frame. With 5-star crash ratings from an extensive torture testing report, you know it's got what it takes to match up to your heavy demands and protect your family in case you are in an accident.
Interiors That Feel Plush: Even for a Pickup
Inside, though, it's one smooth machine to drive in with its manual air-conditioning, fade-to-off interior lighting, black urethane and leather-wrapped steering wheel. And did we mention the leg, shoulder, and head room' Scoring well in every department, it is the perfect drive for those on the tall-and-sturdy side and even for those that are not. There's also an electronic 360 view camera, just in case you need it for driving around Moncton and all of beautiful New Brunswick.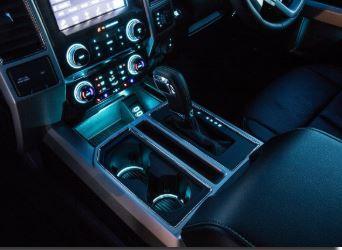 Taylor Ford - Moncton, New Brunswick

SALES - 506-801-0033