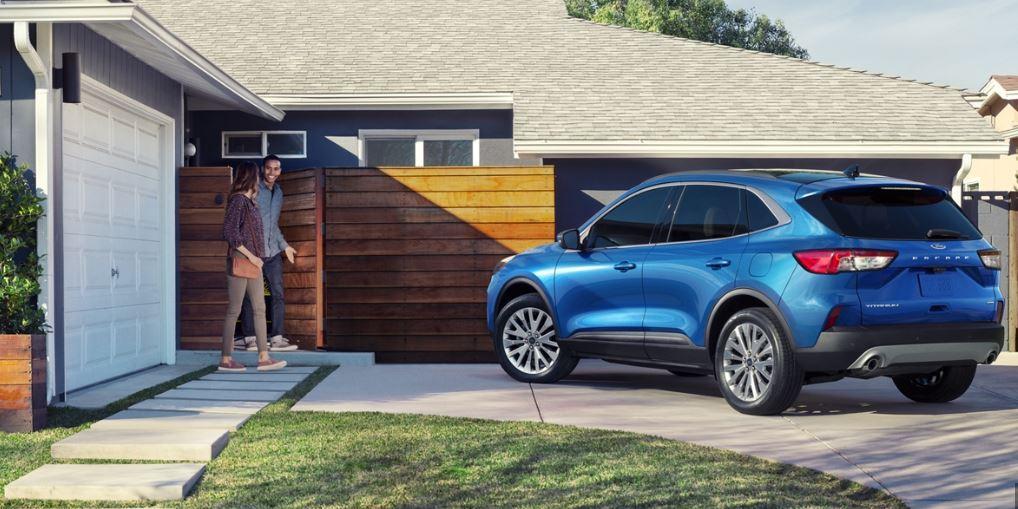 Just Say When and Where!
We're Committed to making car shopping as simple and painless as possible. And that's why, starting now, Taylor Ford Lincoln brings the test drive to you.
Driving from dealership to dealership can be frustrating. Spending 20 minutes on the road every time you see a car you like online can be very time-consuming, and sometimes the car doesn't even stack up to the ad. Enjoy seeing the vehicle you want in a pressure-free environment – you don't even need to leave your home or office.
Because at Taylor Ford Lincoln, we value your time!
Interested in test driving one of our vehicles? Contact us and we'll coordinate a time to deliver the test drive to you.
As long as your delivery area is in the Greater Moncton area, Moncton, Dieppe, Riverview, Shediac, Alma etc, we'll deliver your next test drive directly to you during normal business hours.