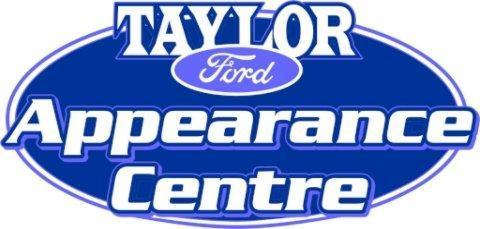 TAYLOR FORD APPEARANCE CENTRE
Stunning finish with our quality detailing in the Taylor Ford Appearance Centre – We take care of every vehicle we detail, you will be impressed with the amazing finish. Detailing your vehicle not only keeps it clean, but can help it to look great and perform better over the long run. If you have not yet detailed your vehicle, book your appointment today!​
To book your appointment, please call (506) 859-4717.
Drop off your car in the morning and our valet service will drive you to work.

Exterior Wash: $24.95
Exterior Plus Auto Detailing Package: $149.95
Interior Plus Auto Detailing Package: $149.95
Shampoo all Carpets and Seats
Dress and Shine all Vinyl and Plastic
Basic Auto Detailing Package: $69.95
Deluxe Auto Detailing Package: $239.95
All Chrome and Moulding Polished
Dress and Shine all Vinyl and Plastic